Looking for the perfect venue to host your next private event? Look no further! At The Dragon, we offer a warm and inviting space that's ideal for gatherings and celebrations of all kinds.
Versatile Spaces: Whether it's a birthday party, anniversary, corporate event, or any other special occasion, we have versatile spaces to accommodate your needs. From intimate gatherings to larger parties, we can create the perfect setup for you.
Full Bar Service: Our fully stocked bar offers a wide selection of beverages, including craft beers, signature cocktails, wines, and more. Cheers to a memorable event with your favourite drinks in hand!
Delicious Catering: Treat your guests to a delightful culinary experience with our delicious catering options. From finger foods to full-course meals, our talented chefs will craft a menu that suits your tastes.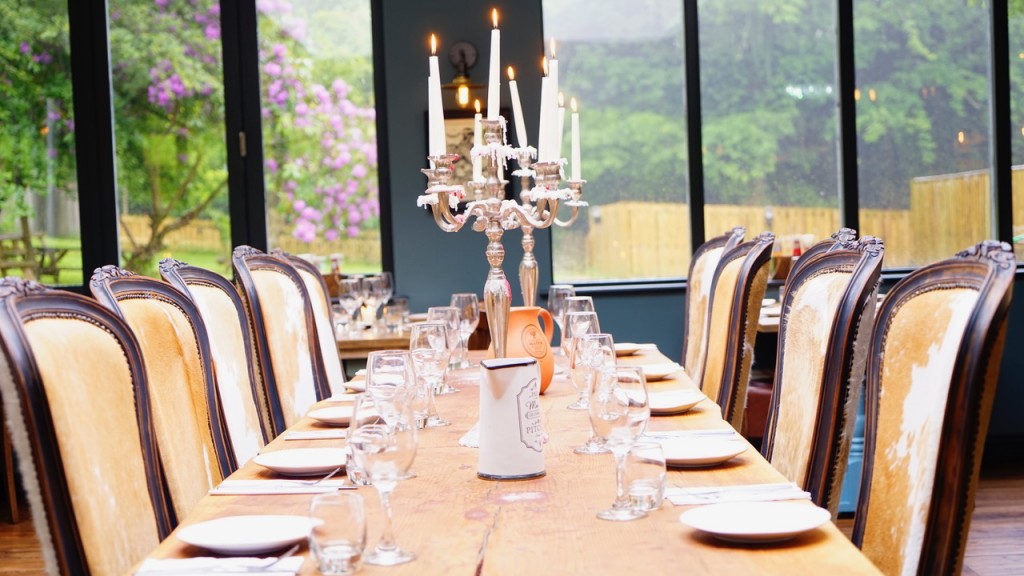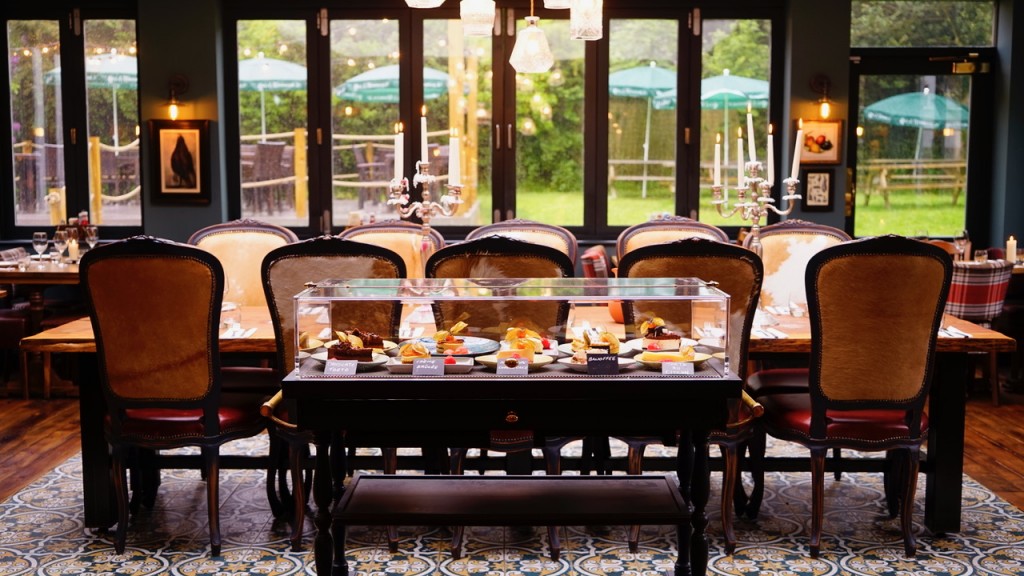 Personalised Service: Our dedicated team will work closely with you to ensure every detail of your event is executed flawlessly. From decorations to entertainment, we'll tailor the experience to match your vision.
Entertainment: Elevate the atmosphere of your event with live music, DJs, or any other entertainment of your choice.
We're here to help you make your event one to remember!
Booking Flexibility: We understand that scheduling private events can be challenging.
That's why we offer flexible booking options to accommodate your preferred date and time.
Make your private event truly unforgettable at The Dragon!
Contact us today to discuss your requirements and secure your booking. We can't wait to be a part of your special celebration!
For enquiries and reservations, please contact: Phone: 01293 851286